The Forest – Early Access [Repack]
Developer:
SKS Games
Publisher: SKS Games
Genre: Action-Adventure / Horror
Release Date: 30 May 2014
Size: 633 MB
The Forest – Early Access [Repack]
Requirements: Core i5 3.10 GHz, 4 GB RAM, Graphic Card 1 GB (GeForce GTX 560 or better), 5 GB HDD, Windows 7(SP1)
The Forest is a first-person horror game with survival elements. During the day, protagonist live normally but when its night..
The Forest is a first-person horror game with survival elements. The game was produced by SKS Games, the creators of mobile End Night. The company was founded by the people who had previously worked on the special effects such films as Tron: The Legacy and 300.
The players assume the role of a man who is the only survivor of a plane crash. The sea throws him onto the shore of a mysterious island which initially appears to be uninhabited so the protagonist, just like Robinson Crusoe, is trying to survive by building a shelter and gathering food. However, soon it is revealed that the survivor is not alone on that island, and a tribe of cannibalistic mutants dwells in the jungle.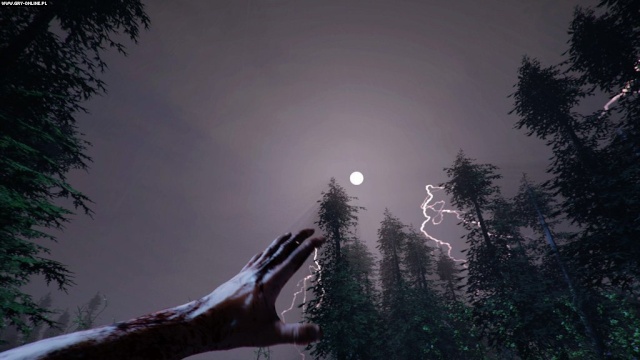 The eponymous forest is fully dynamic. The weather is constantly changing and the plants grow and wither. There is also a cycle of night and day and the simulation of ebb and flow. The island also provides an extensive system of underground caves and tunnels connecting them. The player is given complete freedom to explore the world. The elements of survival play an important role. It is necessary to cut down trees to get firewood or to build a shelter. Gathering food, hunting animals, and harvesting crops is also essential to survival.
During the day the protagonist is relatively safe for the only dangers are associated with survival on the island, but at night he has to fight off the mutants. The extensive crafting system allows the players to construct their own weapons and traps. The game also has sneaking elements and often the best way to survive is to avoid contact with the cannibals. Interestingly, the mutant tribe does not behave like animals. Each member has its own beliefs, traditions, and relationships with other members of the clan.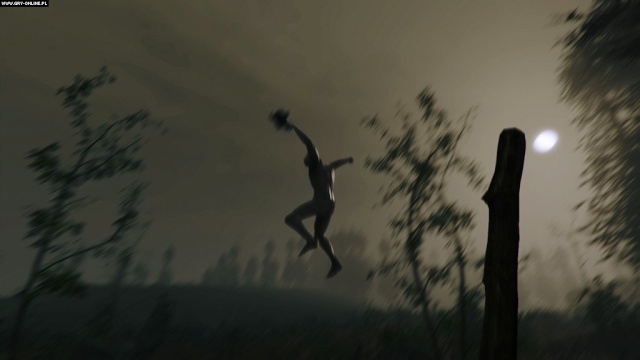 | Minimum | Recommended | Ultra Recommended |
| --- | --- | --- |
| Dual Core E2220 2.40GHz | Dual Core G6950 2.80GHz | Core 2 Quad Q6400 2.13GHz |
| Athlon 7550 Dual Core | Phenom II X2 550 | Phenom 9500 Quad-Core |
| GeForce 8800 GT | GeForce GTX 550 Ti | GeForce GTX 560 |
| Radeon HD 4830 512MB | Radeon HD 7750 1GB | Radeon HD 5850 1024MB |
| 4 GB RAM | 6 GB RAM | 8 GB RAM |
| Windows 7 32-bit | Windows 7 64-bit | Windows 7 64-bit |
| Direct X 9 | Direct X 9 | Direct X 9 |
| 5 GB HDD Space | 5 GB HDD Space | 5 GB HDD Space |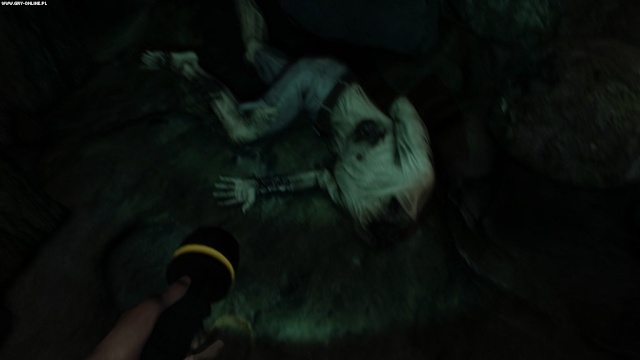 The Forest – Early Access [Repack]
PASSWORD – www.coregames.org