Hitman: Absolution – Professional Edition [RePack - CorePack]
Developer: IO Interactive
Publisher: Square-Enix / Eidos
Genre: Action-Adventure / Stealth
Release Date: 20 November 2012
Size: 7.87 GB
Requirements: Core i5 2.5 GHz, 4 GB RAM, Graphic Card 1 GB (GeForce GTX 460 or better), 30 GB HDD, Windows Vista(SP1)/7(SP1)/8
Hitman: Absolution is a stealth game developed by IO Interactive and published by Square Enix.
Hitman: Blood Money ended with Diana helping 47 to fake his death, in order for him to escape The Franchise. 47 killed their leader, former FBI director Alexander Leland Cayne, though he was part of a larger secret society called Alpha Zerox. Diana and the rest of ICA do not know 47′s whereabouts, nor does the player for certain – though the last scene shows 47 entering an Asian (possibly Chinese) establishment, asking suspiciously what they have to offer, "preferably in the back".
It is also confirmed that 47 will kill Diana in her mansion under the order of the Agency as Diana found incriminating evidence about the ICA. Diana then asks 47 for a final request which is to protect and find this girl called Victoria. As 47 accepts Diana's dying wish, the ICA deem 47 as traitor and sent a group of assassins known as The Saints to kill him.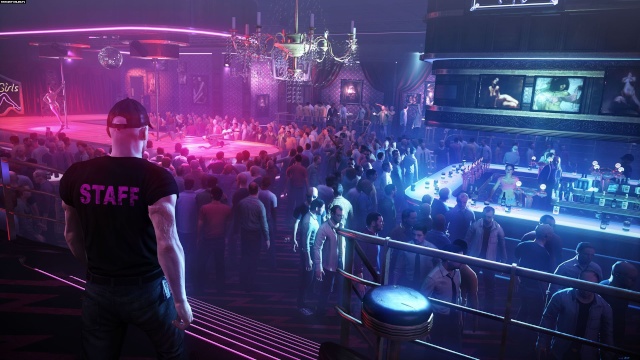 • Hitman: Absolution: Agency Jagd P22G
• Hitman: Absolution: Agency SPS 12
• Hitman: Absolution: Agency HX UMP
• Hitman: Absolution: Bartoli Custom Gun
• Hitman: Absolution: Krugermeier 2-2 Gun
• Hitman: Absolution: Bronson M1928 Gun
• Hitman: Absolution: High Tech Disguise
• Hitman: Absolution: High Roller Disguise
• Hitman: Absolution: Public Enemy Disguise
• Hitman: Absolution: Deus Ex (Adam Jensen) Disguise
• Hitman: Absolution: Deus Ex (Adam Jensen) Handgun
• Latest Update v1.0.447.0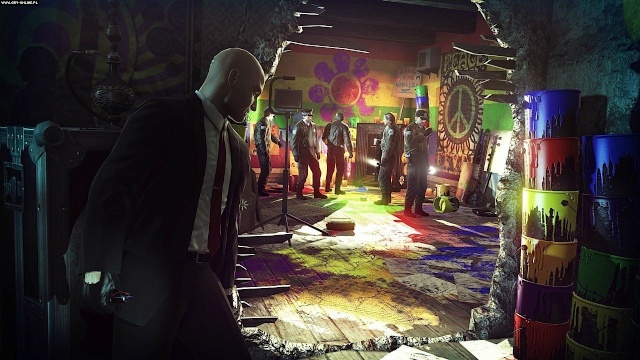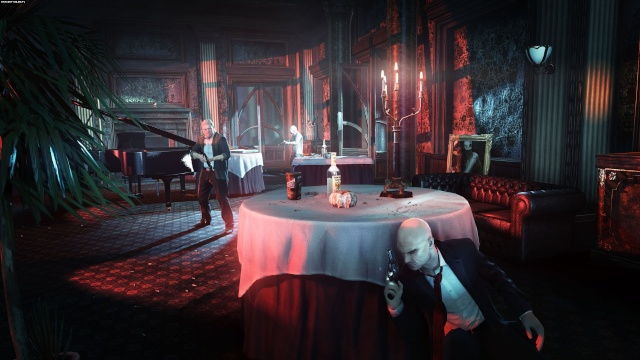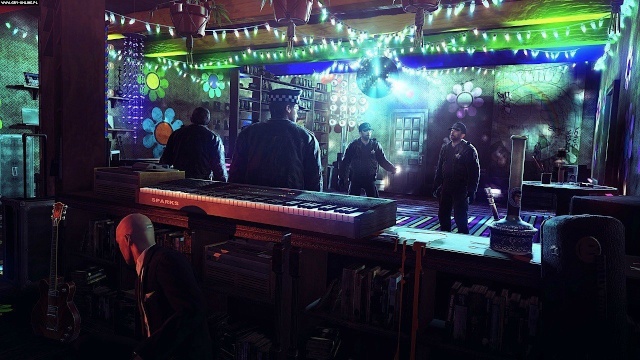 PASSWORD – www.revian4rt.co.vu