Sleeping Dogs – The Complete Edition [Repack - RevianPack]
Developer: United Front Games
Publisher: Square-Enix / Eidos
Genre: Action-Adventure / Open World
Release Date: 12 March 2013
Size: 4.72 GB
Requirements: Core i5 3 GHz, 4 GB RAM, Graphic Card 1 GB (GeForce GTX 560 or better), 15 GB HDD, Windows Vista(SP2)/7
An Exclusive Complete Edition with all the Updates and DLC's available till now for Sleeping Dogs !
Sleeping Dogs was originally intended to be the third part of True Crime game series, but after legal turbulences it became necessary to change the title, however, not the concept of the game. This time you get to visit the Far East. The story is heavily inspired by Asian action movies in John Woo's style, such as e.g. Hard Boiled.
In the game you meet detective Wei Shen, who tries to infiltrate a dangerous criminal organization – Sun On Yee. In order to gain trust of the gangsters Wei must do jobs for them, moving up the Mafia hierarchy. The road leads through a number of smaller or larger missions, during which you get to drive fast cars, jump across rooftops, or fistfight.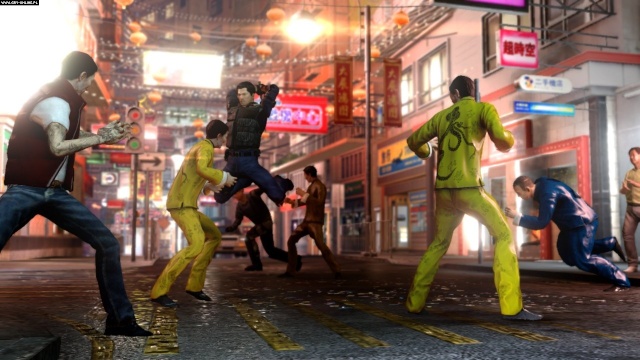 • The Dragon Master Pack:
• Georges St. Pierre (GSP)
• Police Protection
• Martial Arts
• Deep Undercover
• Triad Enforcer
• Just Cause 2 Character Pack
• Top Dog Silver Pack
• Top Dog Gold Pack
• Tactical Soldier Pack
• Drunken Fist Pack
• Retro Triad Pack
• Nightmare in North Point
• Square Enix Character Pack
• The SWAT Pack
• Street Racer Pack
• The High Roller Pack
• Community Gift Pack
• Ghost Pig Pack
• Screen Legends Pack
• The Red Envelope Pack
• Law Enforcer Pack
• Valve T-Sirt Pack (Team Fortress Pack)
• Monkey King Pack
• Movie Masters Pack
• Zodiac Tournament
• Gangland Style Pack
• Year of the Snake
• Wheels of Fury
• Latest Update v2.1.437044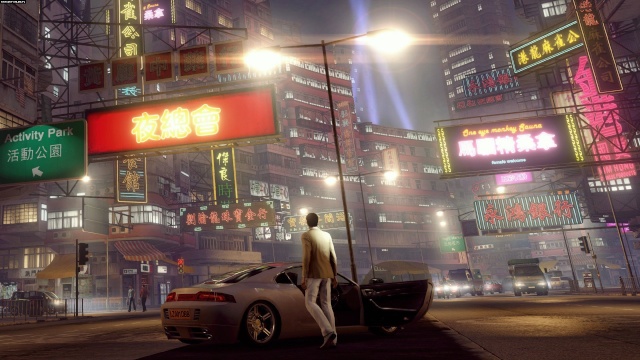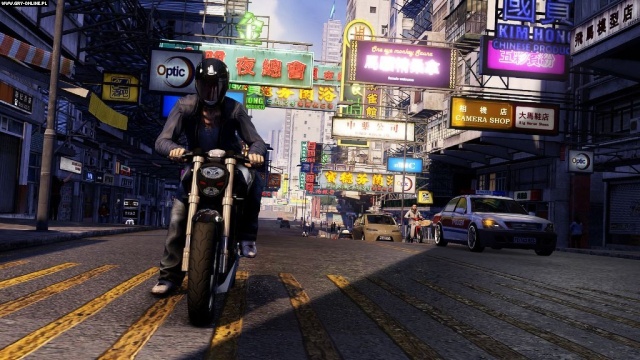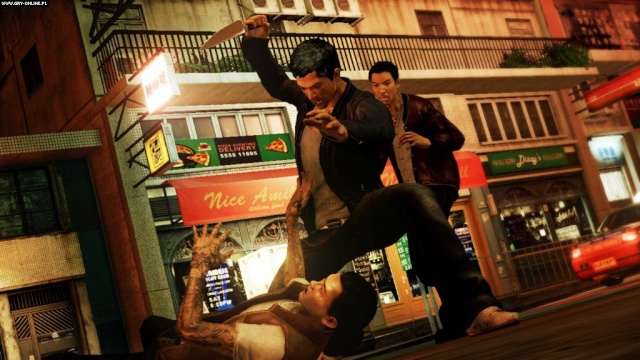 PASSWORD – www.revian4rt.co.vu