How can you get the maximum FPS in PUBG MOBILE - LDP Player
Hi, the following tutorial will teach you how you can get the maximum FPS step by step.
1. Click the button "Revise" in the following picture to set the resolution of LDPlayer as "Mobile" if you have not ever modified the resolution. LDPlayer will automatically restart after you click it. The reason why you should change the resolution is that you can normally scroll up and down under 1080P or 2K after it is changed. If you prefer to play PUBG MOBILE under 720P, close the dialog box by clicking the X in the upper-right corner.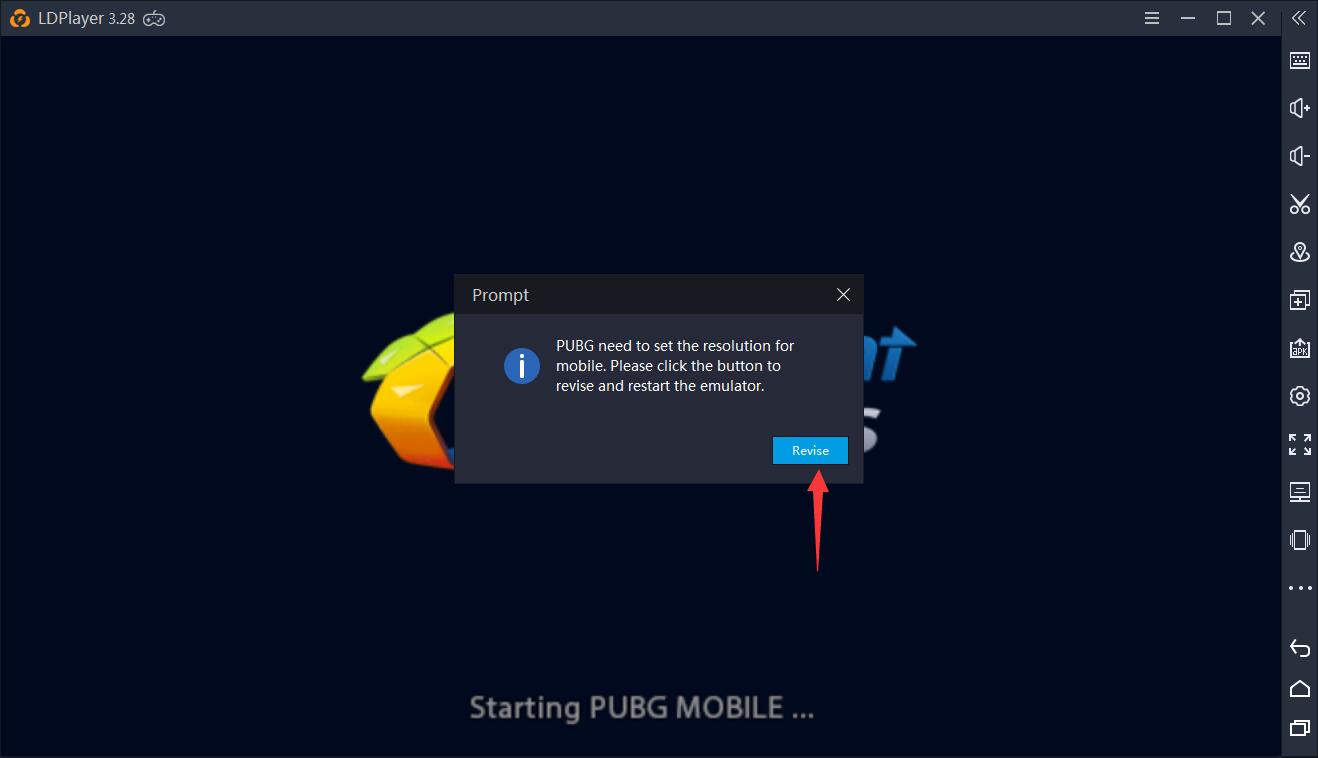 2. Set CPU as 4 cores and RAM as 4096M.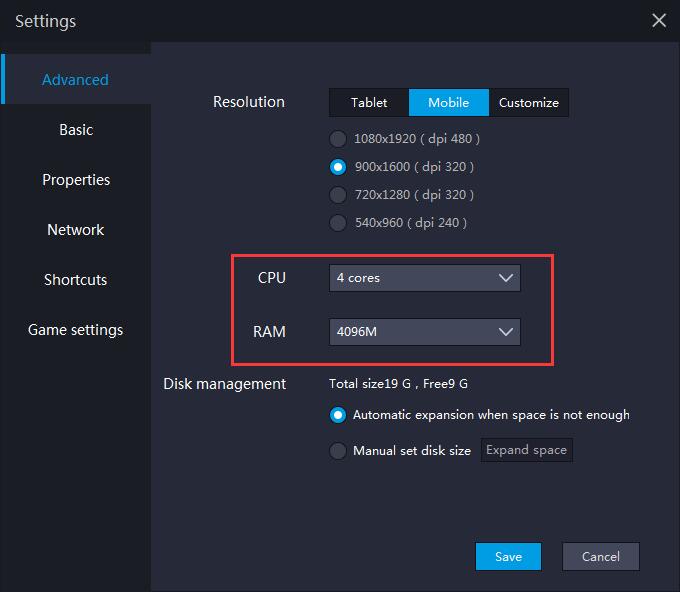 3. Change the manufacturer and model to xiaomi and xiaomi 6 respectively, as I've done in the following picture. You can do it by clicking the button "Set" several times.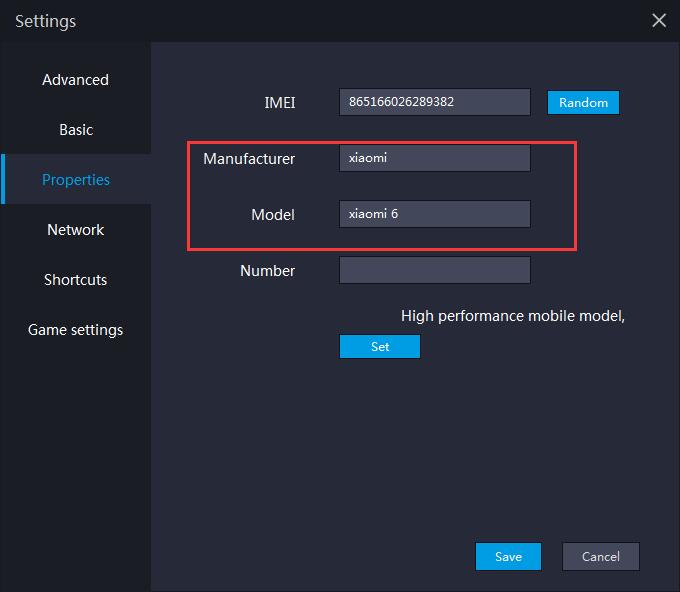 4. Set the resolution of PUBG MOBILE as 1080P. After that, You should select 2K Default or 2K RClick Air in the Keyboard mapping.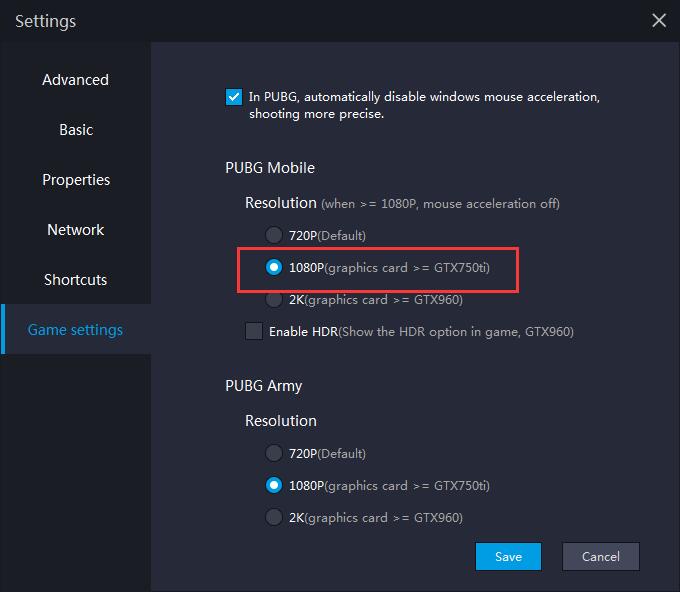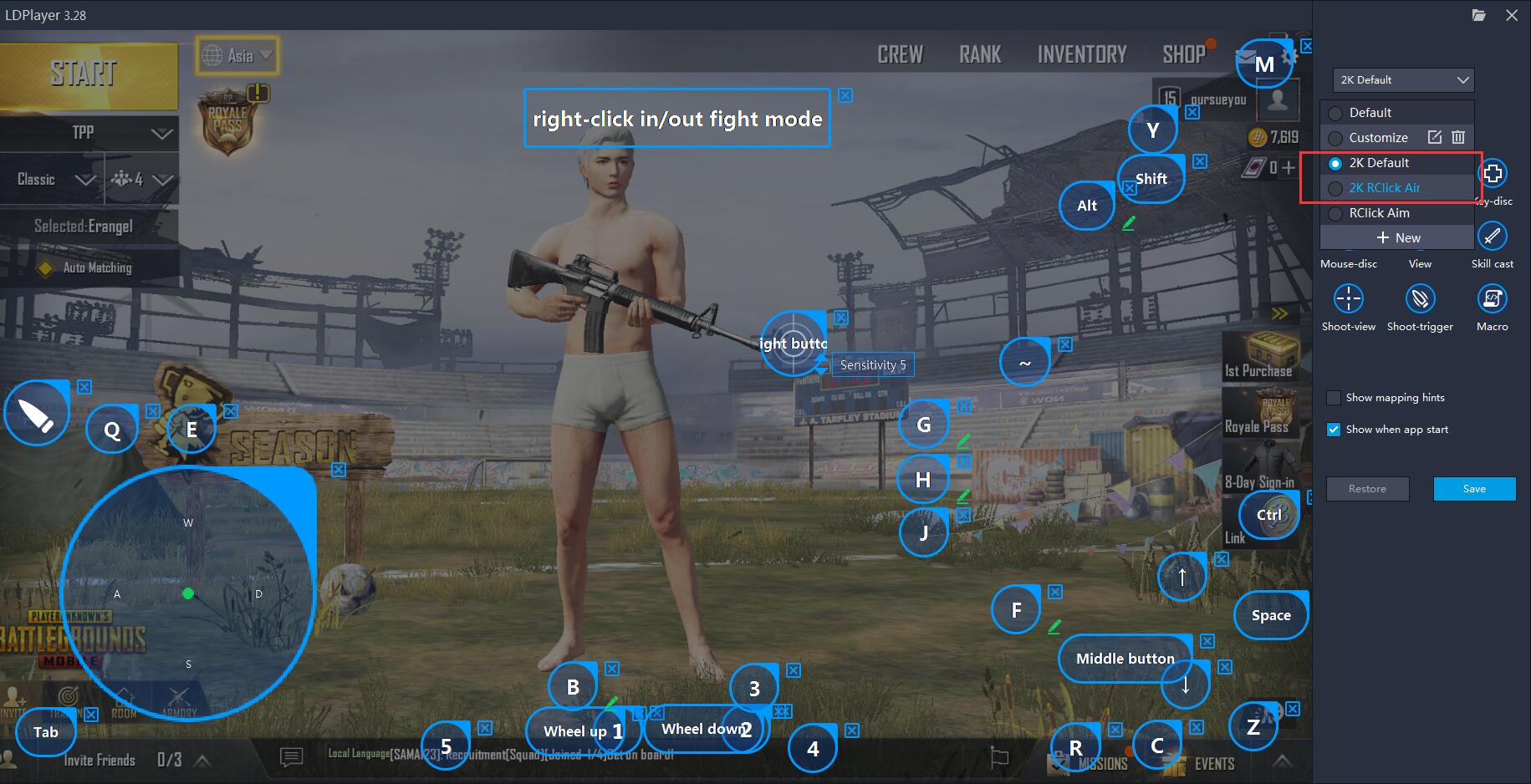 5. Last, but not least, choose the options shown in the picture below. You will find that PUBG MOBILE is no longer slow after doing all these steps!