SUMMERTIME SAGA [V0.18.2] [KOMPAS PRODUCTIONS]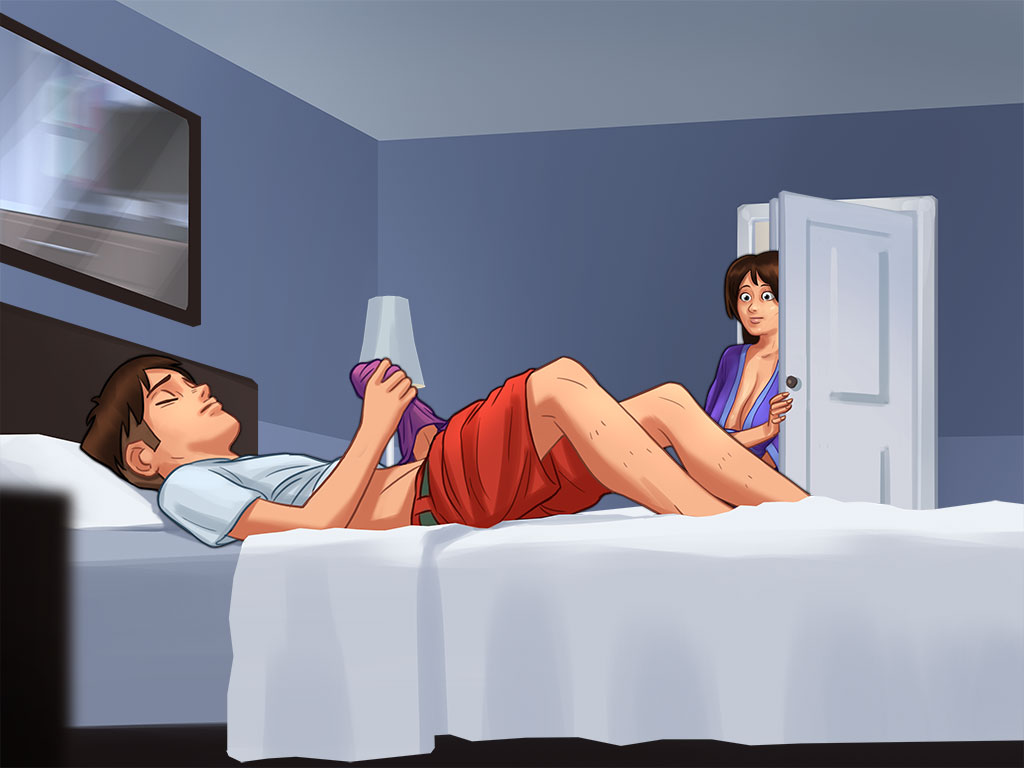 About Summertime Saga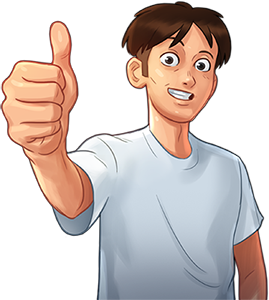 Summertime Saga is an adult orientated high quality dating sim game, currently in development and funded wholly by Patreon backers.
Set in a small suburban town, a young man just entering college is struck by the death of his father. Mysterious circumstances surrounding the death are only the beginning of his problems as he learns that his father was in debt to a group of shady criminals.
The game features over 65 characters to meet and interact with, over 30 unique locations, 20+ mini games, with hours of new content being added every update.
You can download the game for free, but by supporting the game on Patreon you gain exclusive rewards such as; private download servers, bug tracker and wiki access, vote on upcoming content, in-depth development overview, discord rewards, upcoming scene spoilers, and more!
DOWNLOAD:
Download 0.18.2
Use any of the mirrors below to download the latest version of Summertime Saga. Builds are available for Windows/Linux, macOS and Android. iOS builds are not possible due to Apple's publishing restrictions.
Did you know?
Patrons
have access to a network of high speed private download servers, click here to download. If you're not already a patron, why not consider pledging and contributing to development?
Windows & Linux
SHA1: 5799067b5f0c35e522b859ed117a8e283eeab808
Mac
SHA1: f0d4ad5a7cb40d65fa10df77849e9a8c7abc0c73
Android
SHA1: 18b231ee4b0f2a5ccfe3a24426b2e80a077b7136